Places to Visit in 2021
Beamish Museum is a world famous open air museum, telling the story of life in North East England during the 1820s, 1900s, 1940s, & 1950s.
We provide all our guests with discount vouchers to Beamish Museum, it is a firm favourite with our guests and family. lots of special events throughout the year - well worth a visit.

Enjoy a fascinating visit to this World Heritage Site. Explore the cathedral built in the awe-inspiring Norman style, Durham Cathedral contains the remains of two saints. describe as " The best cathedral on Plant Earth" by Author Bill Bryson. if that was not enough you can visit the Open Treasure exhibition - never disappoints or climb the tower for stunning views of Durham and countryside.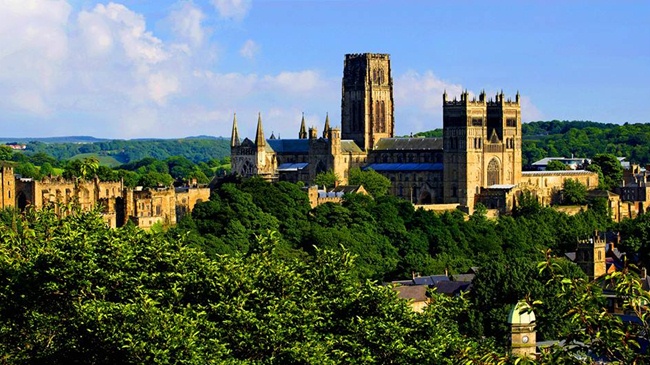 Travel behind our diesel locomotives, Ruston & Hornsby, Tyne Improvement Commission No.35 and Reyrolle & Co, No.2 as they operate a mixed train of passenger carriages and freight rolling stock today
Ride a typical branch line mixed train with waggons full of freight joining your passenger carriages. Keep an eye out for porters loading and unloading all manner of unusual items.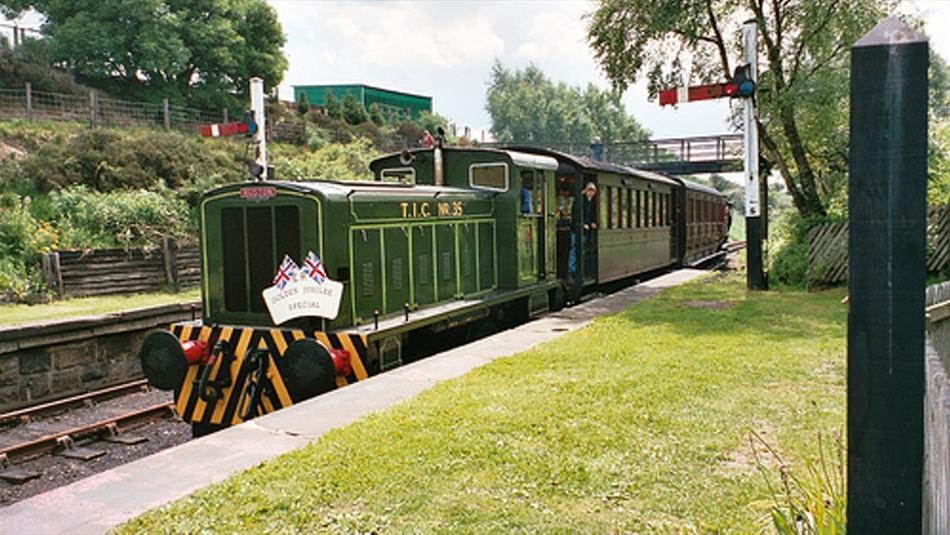 The Bowes Museum is the jewel in the heart of the historic market town of Barnard Castle in the beautiful Durham countryside.
Housing internationally significant collections of fine and decorative arts, the Museum was purpose built in the 19th Century by wealthy businessman John Bowes and his French actress wife Josephine. Their romantic story is revealed as you wander around this graceful and elegant Grade I Listed building.
The diverse collections begun by this amazing couple are constantly being added to and currently span three floors of this magnificent French-style chateau. Whether its paintings by Van Dyck, Canaletto or Goya, delicate porcelain produced at Sevres, or fashion from the 16-20th centuries, it can all be found at The Bowes Museum, which has received Designated status from the Government in recognition of the quality of its outstanding collections. Dont forget to watch the Silver Swan - stunning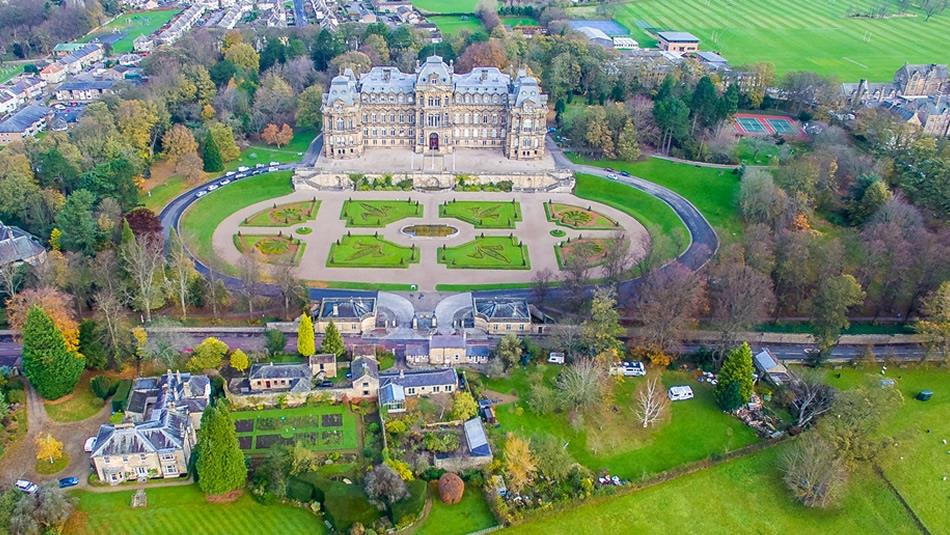 Hadrian's Wall
We have walked Hadrian's Wall and can recommend the best places to visit and walk
You could walk some of it or Your little soldiers can join the imperial army during Children's Roman Soldier Week at Chesters Roman Fort in Chollerford.
Just a short ride away from Chesters is Housesteads Roman Fort. This iconic attraction will take your breath away and our Roaming Romans Family Fun Trail will entertain your kids as they search the barracks and other Roman ruins for the mischievous missing soldiers.

Explore more than 600 years of history.
Raby Castle was built by the mighty Nevills in the 14th century and is one of the finest and best-preserved medieval castles in North East England. Since 1626 it has been home to the Vane family and is currently the seat of the 12th Lord Barnard.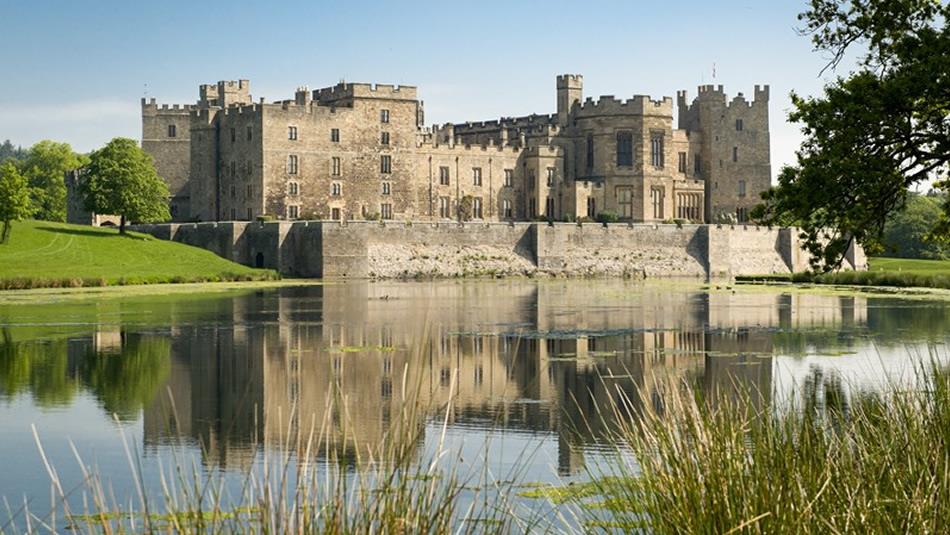 BALTIC Centre For Contemporary Art

BALTIC Centre for Contemporary Art is often referred to as one of the cultural jewels in the Quayside's crown. Located on the Gateshead side of the River Tyne, overlooking the picturesque Quayside itself, BALTIC is the largest contemporary art institution of its kind in the world.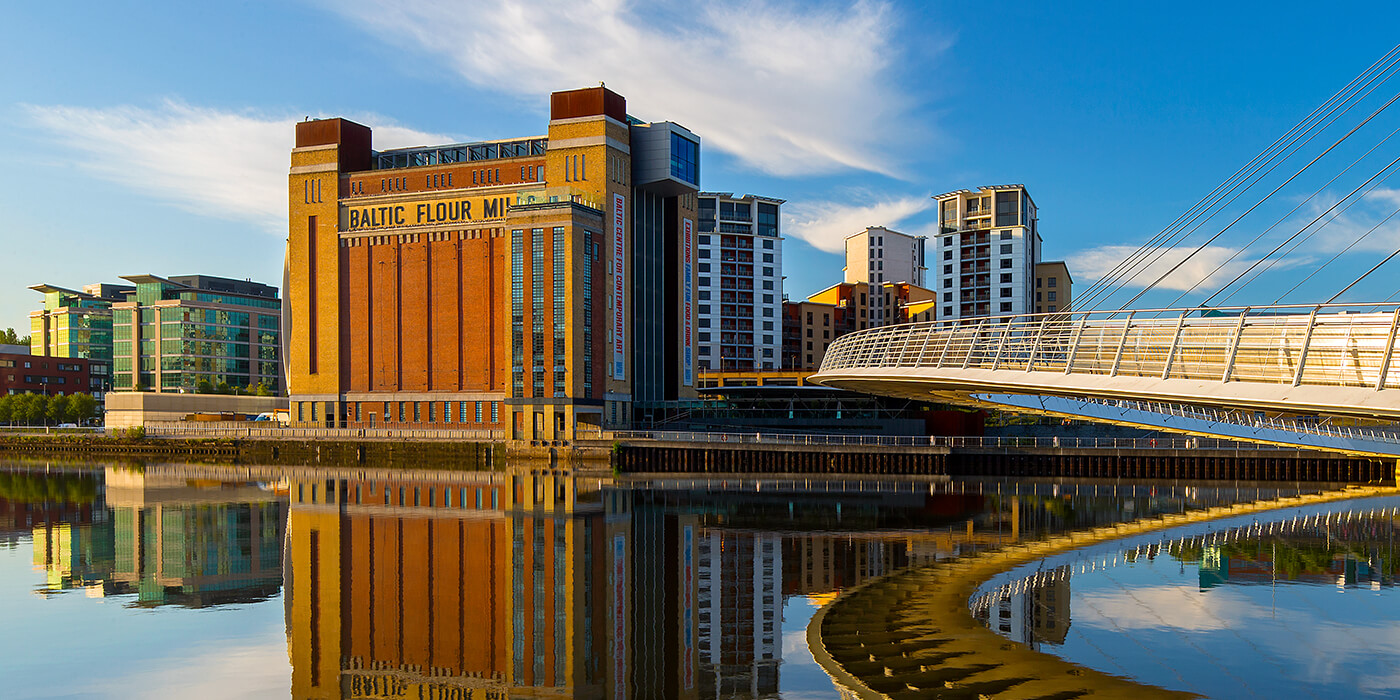 It wouldn't be a visit to Newcastle without catching a glimpse of the castle to which Newcastle owes its name. Newcastle Castle and Keep dates back to 1178 and is one of the finest examples of Norman stone in Britain. Originally, the site was occupied by a Roman fort and settlement known as Pons Aelius.
intu Metrocentre
Taking inspiration from America's popular shopping malls is intu Metrocentre, which has remained Europe's largest indoor shopping and leisure centre since it was opened in 1986. intu Metrocentre is simply retail heaven for those hunting for luxury goods, high street deals or a fashion bargain. Host to everything from high street store favourites such as Topshop and H&M to unique one-off shops and boutiques, intu Metrocentre is also equipped with three department stores and a nearby retail park to meet all of your shopping needs.
Once you've shopped 'til you've dropped, you can also enjoy the luxury of one of the region's largest IMAX cinemas and over 50 recently refurbished eateries which serve up almost every type of cuisine. You can even let the kids loose in intu Metrocentre's games arcade while you indulge in a spot of retail therapy.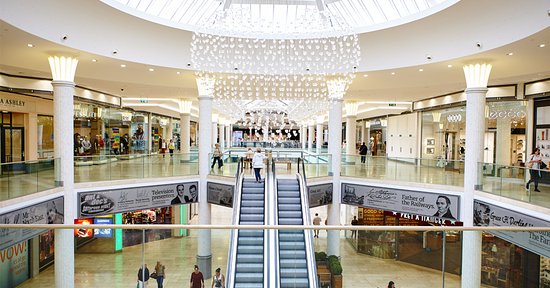 Angel Of The North
The iconic Angel Of The North. Standing at 20 metres high and 54 metres wide, this striking work of public art by Sir Antony Gormley was completed in 1998 on the hill in Birtley to overlook the scenic Gateshead landscape.
The Angel has long dominated the Gateshead skyline and has over time become an awe-inspiring symbol of North East pride and culture. Stand at its feet and admire the surrounding views of Gateshead, be sure to get a snap of yourself with this legendary - you can also get a perfect view of the Angel over the fields and Beamish Cottage
St James' Park
Football is one of Newcastle and Gateshead's greatest passions, so it's no surprise that St. James' Park is a mecca for soccer fans and Newcastle United F.C. supporters alike.
St James' Park is of course home to Newcastle's very own football club, Newcastle United and it stands as one of the most popular and visited monuments in the region. With an atmosphere that is second to none on a match day, with cheers and chants ringing out across the city, a day out at St. James' Park is a must for any footie lover.
If you miss a match, why not join a behind the scenes tour of St James' Park which will allow you to see the pitch, changing rooms and trophy cabinets as well as the chance to spot some of the teams locally based football stars.- well worth a visit i loved it and i am not into football!
Theatre Royal
You can't beat a night at the theatre in NewcastleGateshead. Newcastle's Theatre Royal is the central attraction of the beautiful Georgian Grey Street and is one of only nine Grade I listed theatre halls in the country. Often regarded as one of the finest theatres in England, Theatre Royal hosts over 300 shows each year, which are enjoyed by over 300,000 visitors.
Home to the National Theatre, Opera North and the Rambert Dance Company and with regular visits from the Royal Shakespeare Company, a varied and fantastic array of productions take place on the historic stage. Theatre Royal's acclaimed pantomime is a guaranteed sell out each year, delighting younger audiences and children around Christmas-time. Musicals, comedy, plays, dance and performances pull huge crowds of theatre-goers and first-timers alike.
Tyneside Cinema
Tyneside Cinema is Newcastle's finest independent cinema which was conceived, designed and built by Dixon Scott; the great uncle of world-famous directors Sir Ridley and Tony Scott.
Opened in 1937 as a newsreel theatre, the Grade II listed building was restored in the late 2000s to preserve the grand decor which is heavily influenced by the 1920s Art Deco style. Ever since, it has been a huge part of Newcastle's culture and nightlife, hosting everything from exclusive screenings and director Q&A's to all-night film festivals, weddings and industry events.
From Hollywood silver screen offerings, Oscar-nominated movies, independent films and the best of world cinema, the Tyneside Cinema provides a beautiful setting to enjoy the best films that the industry has to offer. Cinema-goers can now also enjoy a drink or two at Tyneside Cafe or grab a coffee at Vicolo next door.
Sage Gateshead
It's hard to miss Sage Gateshead when walking along the Quayside as this unique building dominates the Gateshead skyline. Opened in 2004, this music venue has been named as one of the top five concert halls on the planet and showcases music and performances of almost every genre; from world-renowned classical and jazz artists to indie and folk acts.
The curved glass and stainless steel design is fantastic to look at from a distance, but inside you will find three performance spaces which are built and modified to improve the acoustics of whatever music is playing.
Sage Gateshead also hosts a number of the North East's most popular events and boasts a luxurious brasserie which is great for catching dinner and a drink before a concert. Why not check out who is performing at Sage Gateshead while you're in town, as past acts have included Blondie, Nick Cave, Nancy Sinatra and Grace Jones, to name a few.
Great North Museum: Hancock
Great North Museum: Hancock, previously known as the Hancock Museum, was established in 1884 and is Newcastle's museum of natural history. Featuring pieces from Newcastle University's Museum of Antiquities, the Shefton Museum and the Hatton Gallery, the Great North Museum boasts key exhibits such as a replica model of Hadrian's Wall, a collection of plants and animals, artifacts of the Ancient Greeks and even an Ancient Egyptian mummy.
There's also a number of art works, a life-size replica of a T-Rex and a planetarium for both children and adults to enjoy. Many of the exhibitions are interactive making the Great North Museum a brilliant family day out and thanks to its free entry, an ideal spot for school trips.
Centre for Life is the science centre for the North, something for everyone from experiments to lectures planetarium and a space zone coming soon.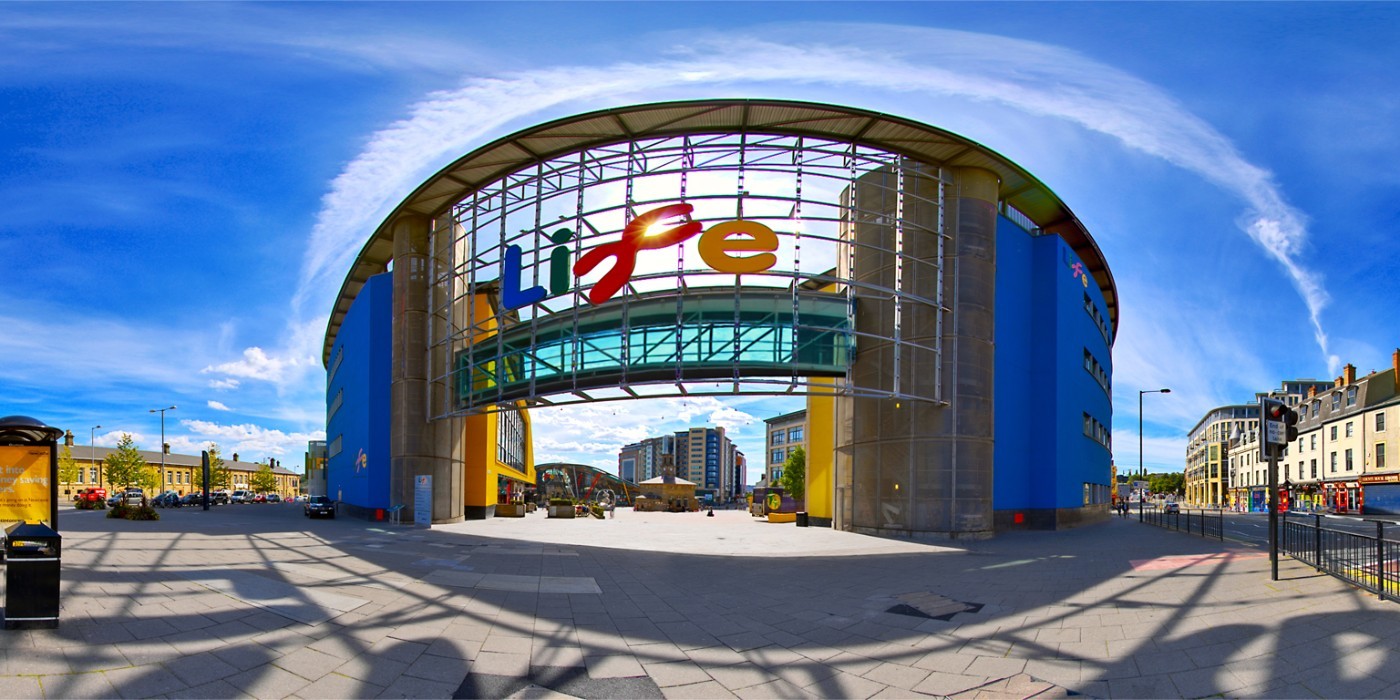 Seven Stories is the National Centre for Children's Books. There is always lots to do – with unique exhibitions, engaging storytellers, visiting authors and fun activities for all ages. Seven Stories has been entertaining young ones, families and grown ups alike since it opened.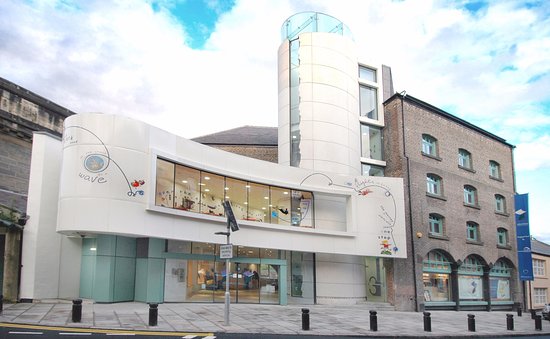 Sunderland Museum and Winter Gardens

Wallace has always enjoyed the lion's share of attention at the Sunderland venue and he's one of the staples attractions for a visit.
The lion was part of a touring wild animal show which visited the city during the 1800s with then famous African tamer Martini Maccomo. Wallace the lion came into the museum's collection when Maccomo died and has remained one of its most popular exhibits.
Other highlights to see are the first Nissan car to roll off the production line at the Sunderland factory in 1986; galleries showcasing the area's shipbuilding past; LS Lowry works and the Winter Gardens with a botanical collection of more than 2000 plants and trees.
Woodhorn Museum is located in what was once the largest pit village in the world, the former colliery is now home to our popular visitor attraction, Visitors will explore and learn about what life was like above and below ground. Woodhorn Museum is also home to a gallery of Pitman Painters as well as many other exhibitions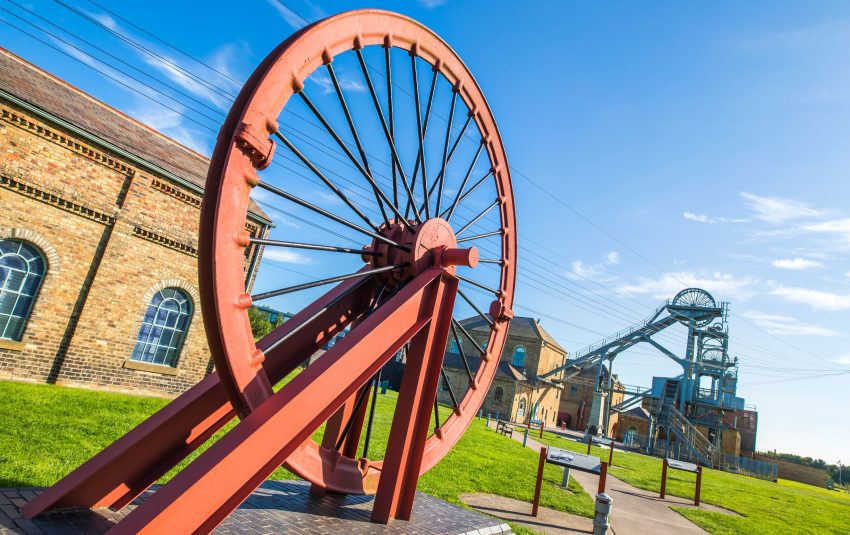 Alnwick Castle is one of the most iconic castles in England, as well as been steeped in history it is also the home to Downton Abbey and Harry Potter - a must visit for any Harry Potter fan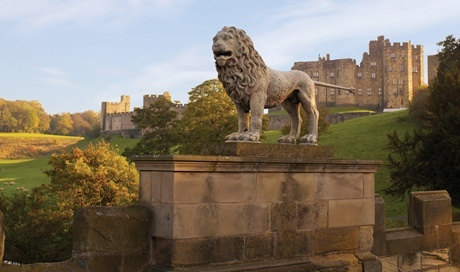 The brainchild of The Duchess of Northumberland, The Alnwick Garden is a multi-award winning visitor attraction based in Alnwick, Northumberland.
Our 12 acres of meandering and magnificent Gardens are home to the world's largest Tai Haku Cherry Orchard, a Grand Cascade comprising 120 water jets and the worlds largest Tree House Restaurant.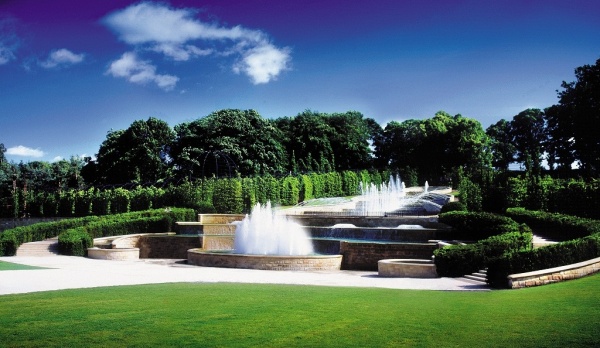 Bishop Auckland Food Festival - Great excuse for a foodie weekend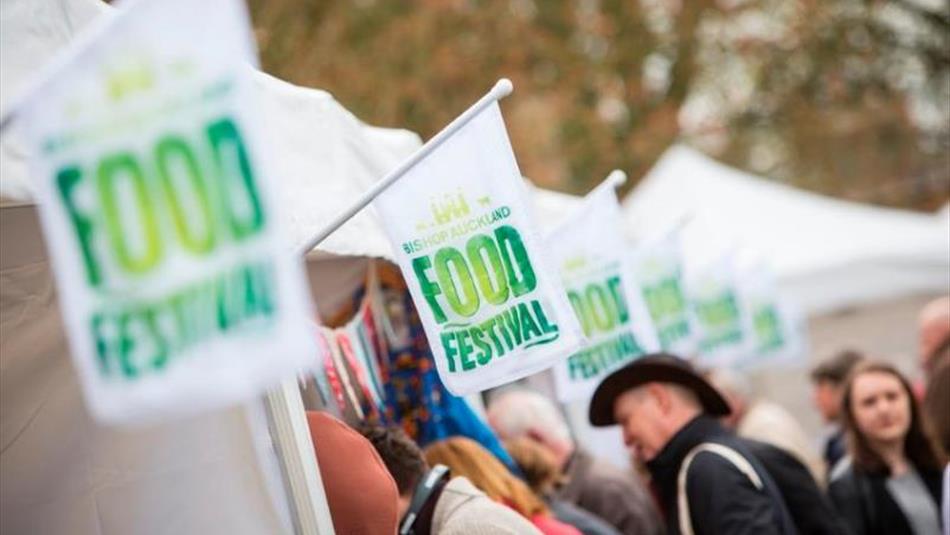 Bishop Auckland will burst into gastronomic life over a weekend in Aprill with the return of its annual food festival. A great foodie weekend - well why not
Durham Regatta – perfect for the rowers in the family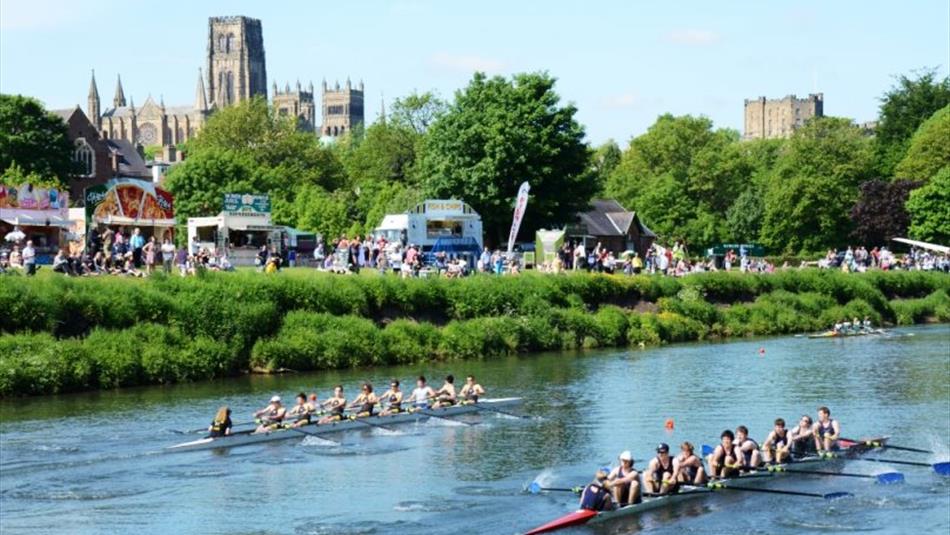 : The regatta takes place over both the 750m 'short course' and the 'long course' on the scenic River Wear in Durham City, regularly attracting in excess of two thousand competitors including international entries, and ten thousand spectators.We will see you there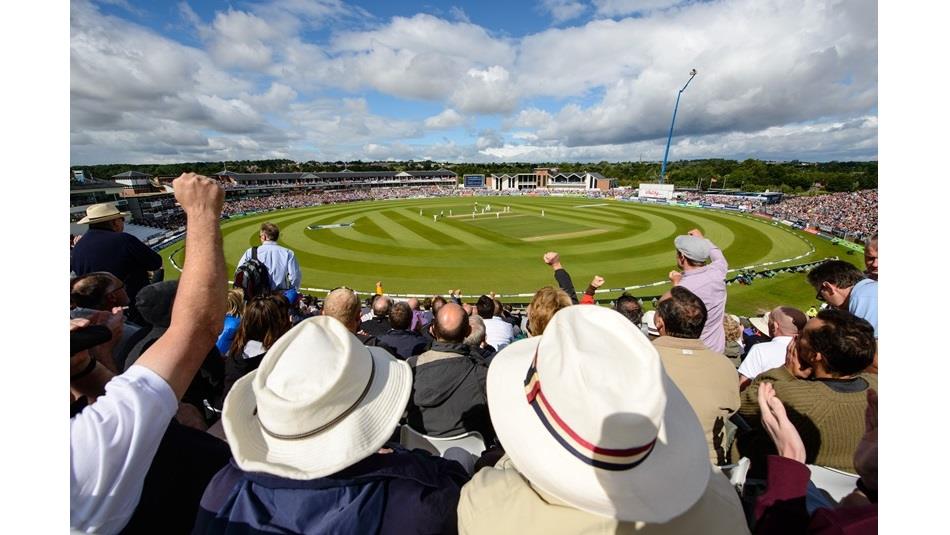 home of Durham Cricket a few of the cricket matches playing in , we are only 10 minutes away, perfect break
England will face a stern test at Chester-le-Street as they welcome a formidable Aussies outfit for the Fourth One Day International on Thursday 21 June 2019
Kynren, an epic tale of England - stunning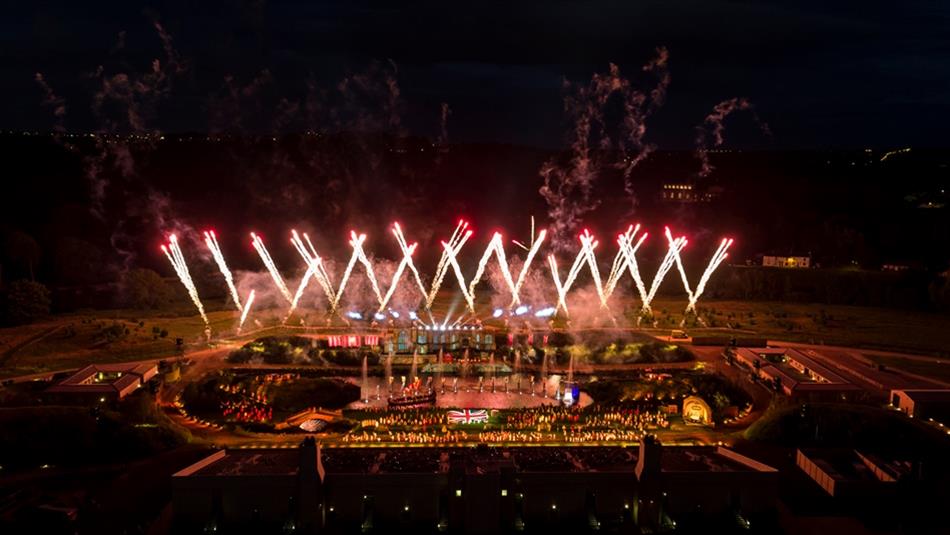 The night-time spectacular, Kynren – An Epic Tale of England returns to Bishop Auckland. We went as a family last year and have booked again for this year – stunning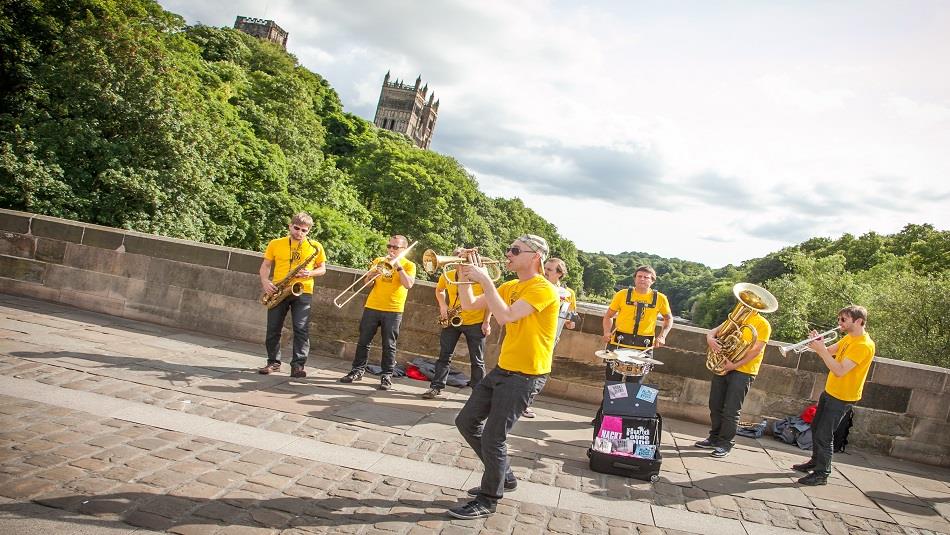 International acts bring the county to life with the return of Brass. Bands perform jazz, funk, classical, ska and traditional music.This has everyone buzzing, music for all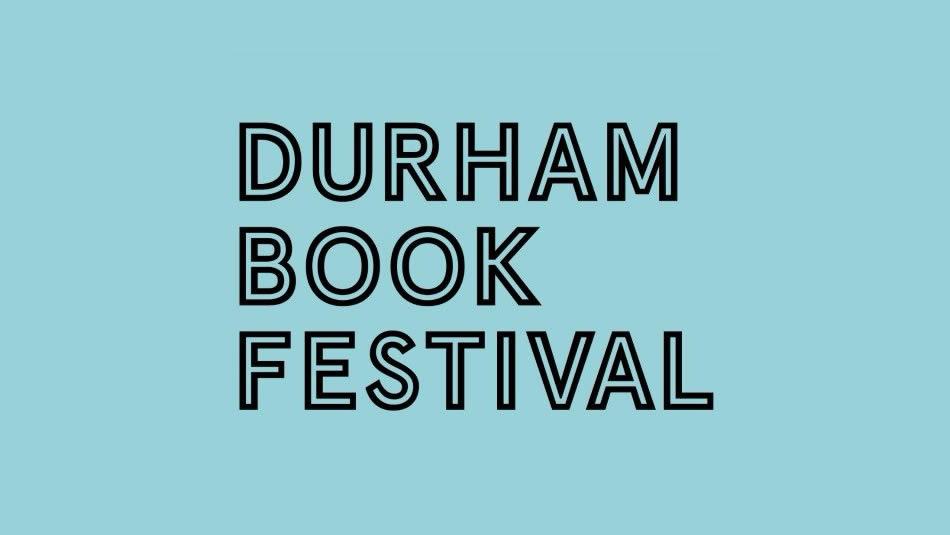 This annual celebration of all things books takes place in October. A host of household names take over the city with book-based discussions and interactive events. This the perfect event for all the family, we go back every year something for all ages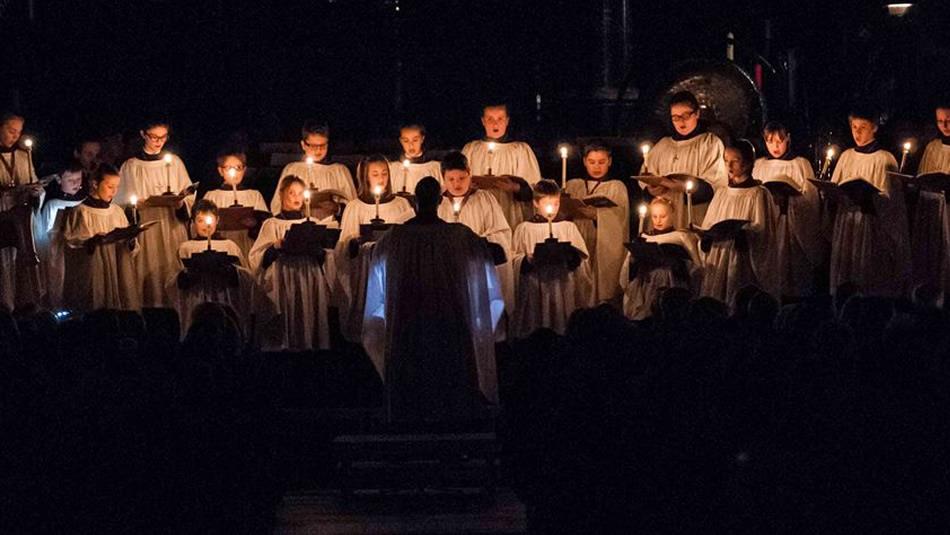 Cobbled streets with entertainers, reindeer for the children, carols at Durham Cathedral, plus over 150 quality craft, gift and food stalls in a huge marquee on Palace Green. Can you believe we are talking Christmas already? We will be posting weekend breaks for this Christmas festival soon.

There is so much coming in 2021 we will keep you posted