Whats on in 2019
Treasures of St Cuthbert at Durham Catherdal
The Treasures of St Cuthbert represent some of the most significant surviving Anglo-Saxon artefacts in the UK, offering a remarkable insight into the life of St Cuthbert one of North East England's best-loved saints. - we have seen this fantastic exhibition, dont forget to have a scone in the cafe as well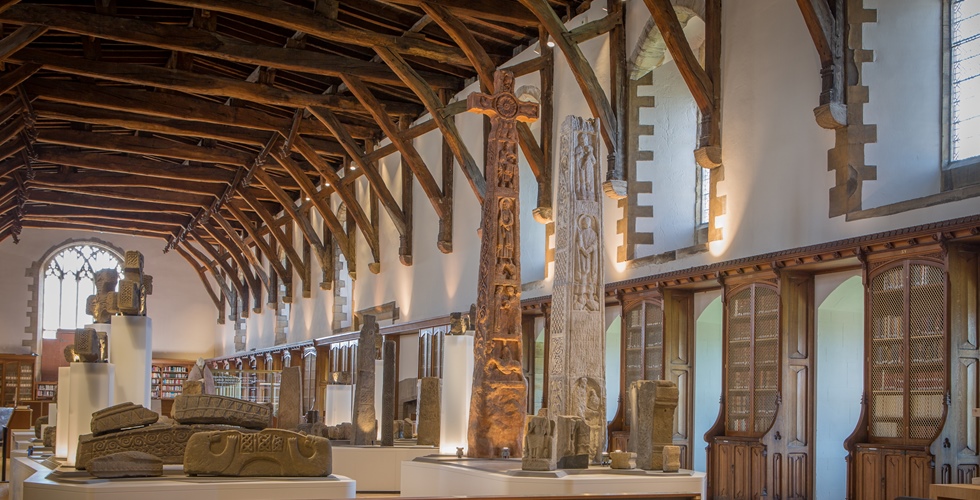 Half Term Sundays at Tanfield Railway

NEW for 2018! Travel behind our diesel locomotives, Ruston & Hornsby, Tyne Improvement Commission No.35 and Reyrolle & Co, No.2 as they operate a mixed train of passenger carriages and freight rolling stock today
Ride a typical branch line mixed train with waggons full of freight joining your passenger carriages. Keep an eye out for porters loading and unloading all manner of unusual items.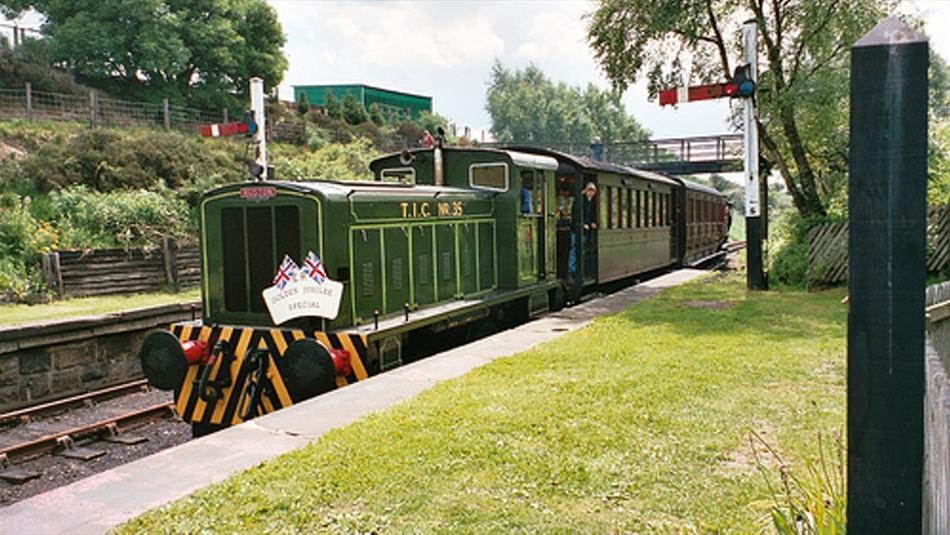 This exhibition - from the National History Museum - has been proving a hit with young ones since its opening so it's always worth a mention.Running now until April, it's a chance for all ages to explore a sometimes gruesome, always fascinating, subject of dinosaurs, their food and how they catch it.
From the flesh-eating habits of T Rex to the vegetarian Iguanodon, this display shows - up-close - how teeth and jaws moved together to get the job done.
Highlights include realistic dinosaur heads - including Tyrannosaurus - as well as fossil evidence and hands-on exhibits.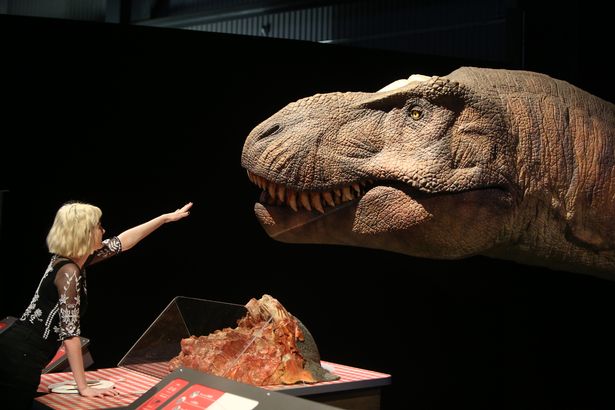 The Ouseburn centre for children's books has been entertaining young ones and parents alike
Sunderland Museum and Winter Gardens

Wallace has always enjoyed the lion's share of attention at the Sunderland venue and he's one of the staples attractions for a half-term visit.
The lion was part of a touring wild animal show which visited the city during the 1800s with then famous African tamer Martini Maccomo. Wallace the lion came into the museum's collection when Maccomo died and has remained one of its most popular exhibits.
Other highlights to see are the first Nissan car to roll off the production line at the Sunderland factory in 1986; galleries showcasing the area's shipbuilding past; LS Lowry works and the Winter Gardens with a botanical collection of more than 2000 plants and trees.
Woodhorn Museum, Captain Raggy Beard's Pirate School at Woodhorn Museum in Ashington

The Ashington museum will be hosting swashbuckling family fun during the school holidays.
Time: 10.30am-11am; 11.30-12noon; 12.30pm-1pm; 1.30-2pm; 2.30pm-3pm, and 3.30pm-4pm.
There are also Songs of the Sea being performed daily during those dates from 2pm-3pm by local singers and musician in the Winding House Cafe.
You could walk some of it or Your little soldiers can join the imperial army during Children's Roman Soldier Week at Chesters Roman Fort in Chollerford.
Just a short ride away from Chesters is Housesteads Roman Fort. This iconic attraction will take your breath away and our Roaming Romans Family Fun Trail will entertain your kids as they search the barracks and other Roman ruins for the mischievous missing soldiers.

Top Events in Durham Coming for 2018
Great War Festival of Transport at Beamish Museum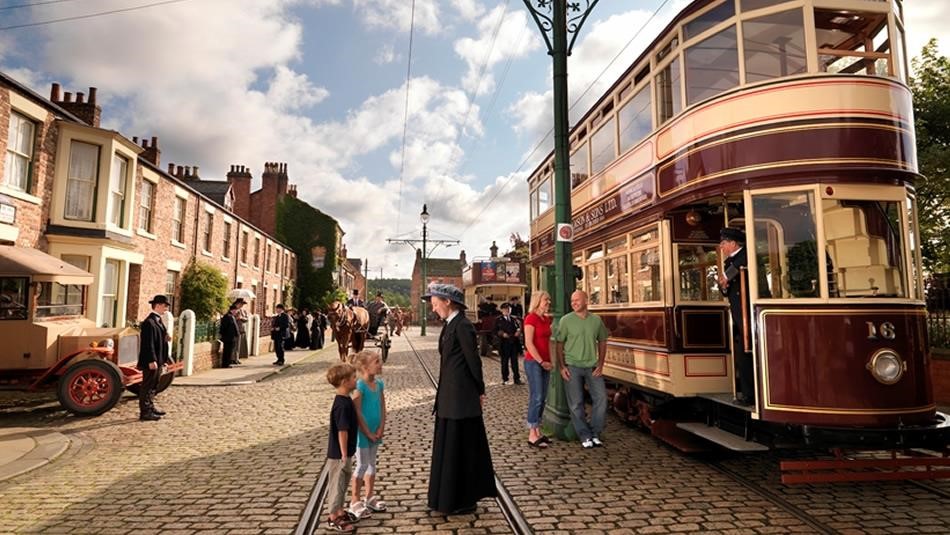 March - April 2019: Beamish Museum's Great War Festival of Transport includes Great War Steam Fair (5 - 8 April), Horses at War (13 – 15 April) and Pedal Power (24 – 24 March)Just a few of the great events at Beamish Museum. Beamish Museum is a must whilst staying with us, we are only 7 minutes away
Bishop Auckland Food Festival - Great excuse for a foodie weekend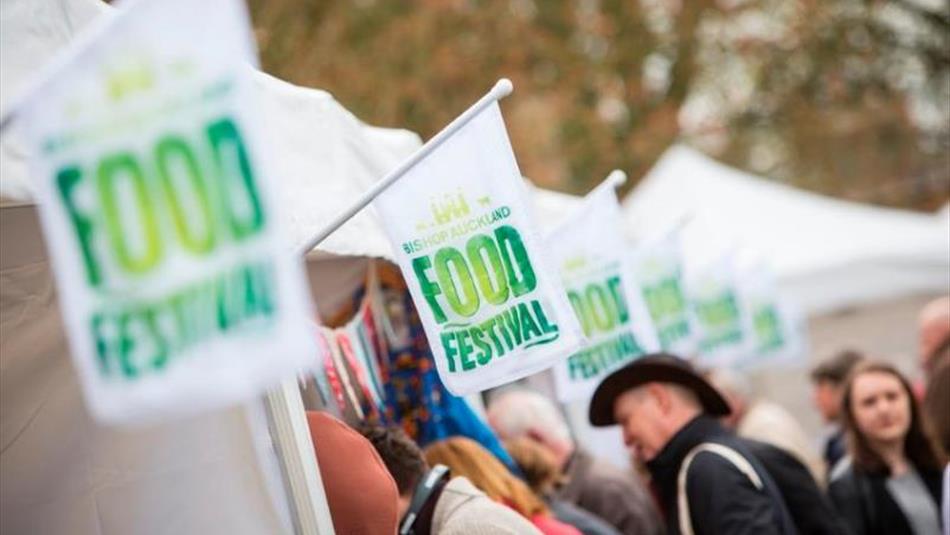 21 - 22 April 2019: Bishop Auckland will burst into gastronomic life on the weekend of 21-22 April with the return of its annual food festival. A great foodie weekend - well why not
Durham Regatta – perfect for the rowers in the family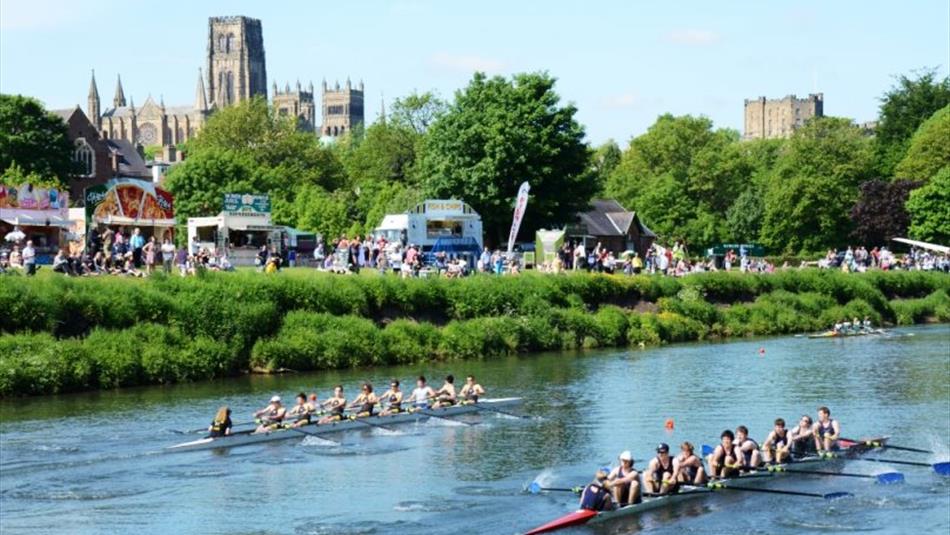 9-10 June 2019: The regatta takes place over both the 750m 'short course' and the 'long course' on the scenic River Wear in Durham City, regularly attracting in excess of two thousand competitors including international entries, and ten thousand spectators.We will see you there
England v Australia ODI and more cricket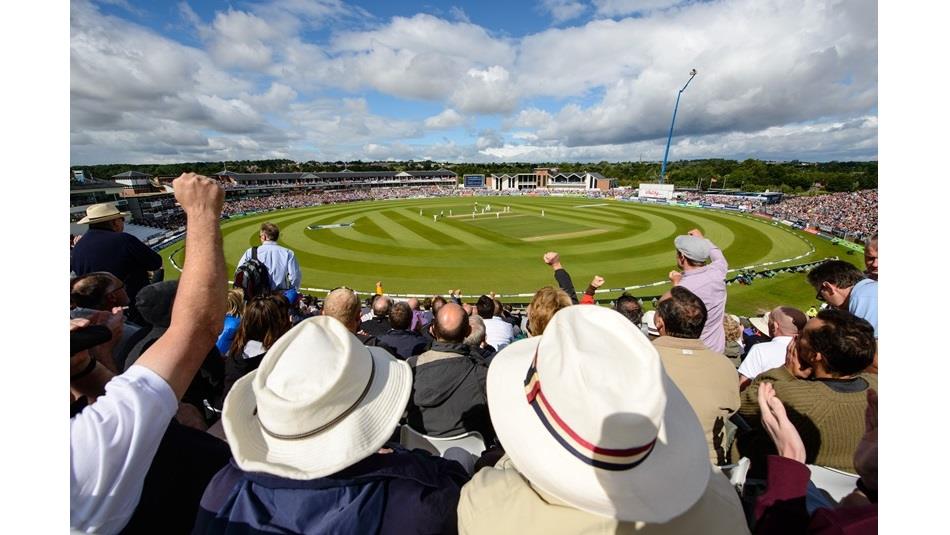 Just a few of the cricket matches playing in 2019, we are only 10 minutes away, perfect break
England will face a stern test at Chester-le-Street as they welcome a formidable Aussies outfit for the Fourth One Day International on Thursday 21 June 2019
Kynren, an epic tale of England - stunning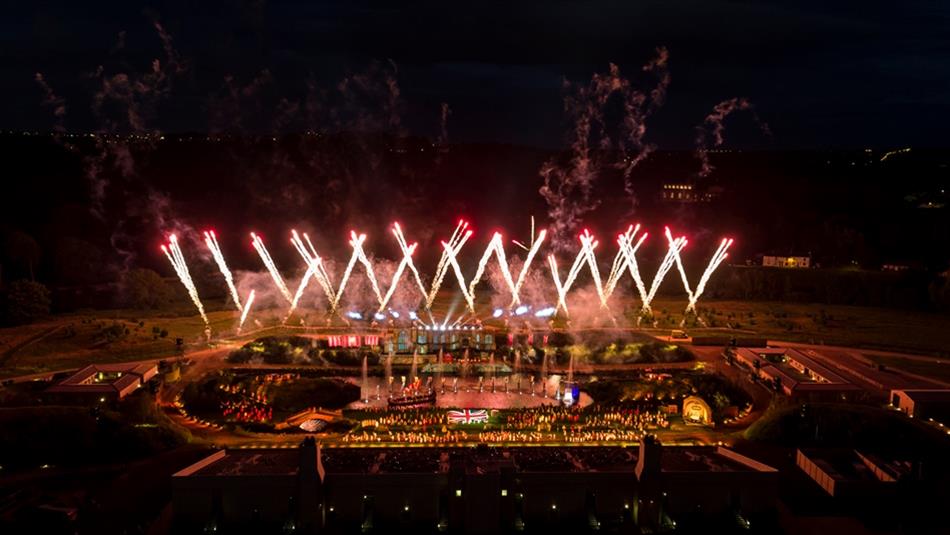 July – September 2019: The night-time spectacular, Kynren – An Epic Tale of England returns to Bishop Auckland. We went as a family last year and have booked again for this year – stunning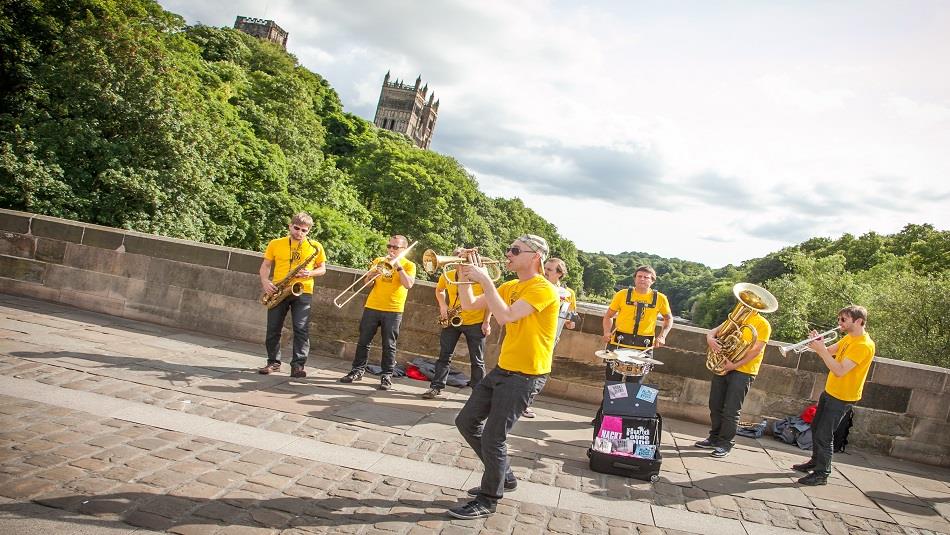 13-22 July 2019: International acts bring the county to life with the return of Brass. Bands perform jazz, funk, classical, ska and traditional music.This has everyone buzzing, music for all
The BFG in Pictures - I cant wait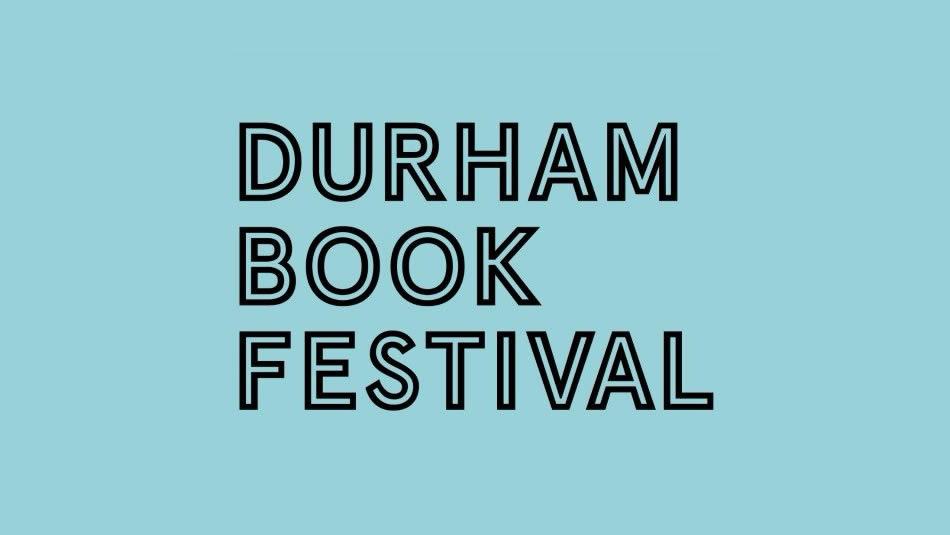 6 - 14 October 2019 This annual celebration of all things books takes place in October. A host of household names take over the city with book-based discussions and interactive events. This the perfect event for all the family, we go back every year something for all ages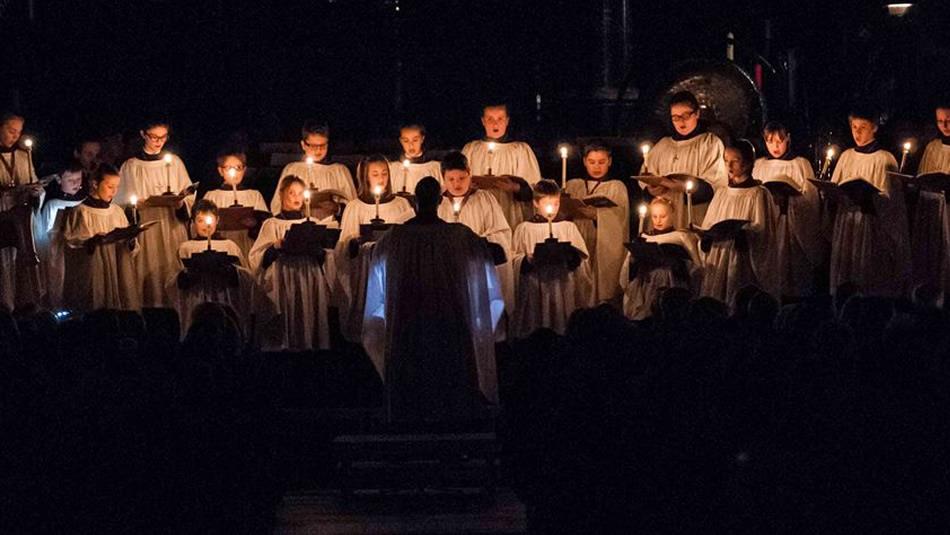 30 November - 2 December 2018: Cobbled streets with entertainers, reindeer for the children, carols at Durham Cathedral, plus over 150 quality craft, gift and food stalls in a huge marquee on Palace Green. Can you believe we are talking Christmas already? We will be posting weekend breaks for this Christmas festival soon.
There is so much coming in 2019 we will keep you posted